WHY WITH US
WHAT YOU CAN EXPECT FROM OUR SERVICES
Property Valuations Whats your property worth ?
A property valuation offers benefits to both buyer and seller .In providing a clear indication of a propertys market value , it reduces a buyers risk of paying over the odds for a property in offering a detailed analysis of a propertys weaknesses ,it can help a seller decide which renovations to make to enhance a propertys value .That said the most common reason why people need a property valuation is because their mortgage lender usually a bank request one
.


Solutions and advice
After Uncovering the hidden issues of your home, our Inspector will suggest you solutions and advice, on how to remedy housing Issues.


Photographs Included in Report
To Highlight the Items Inspected we include photographs along with our inspection report.


Phone support
We also entertain follow -up calls from our clients in order to provide utmost clarification and Information.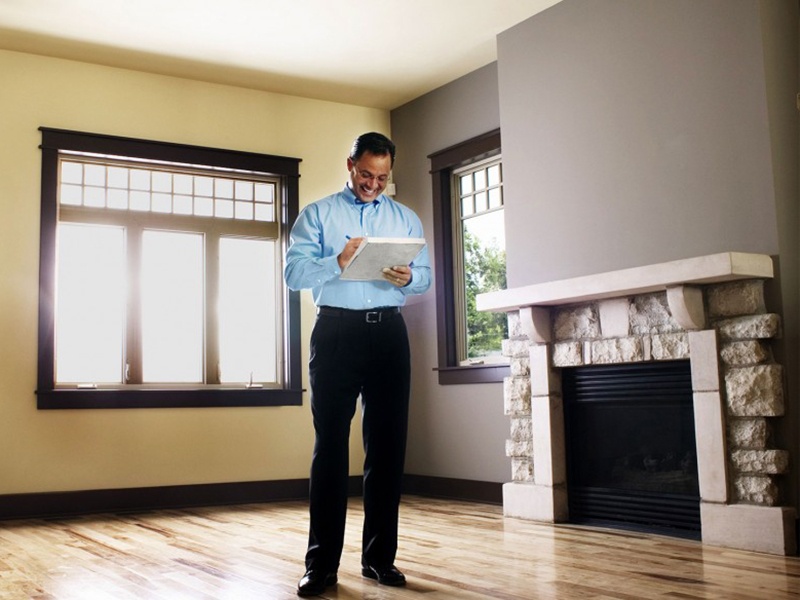 There are no images in the gallery.